Building Inspections in Brisbane
---
If you are about to invest in something as important as a house, it pays to know exactly what you are buying. Ironside Building Inspections will conduct a thorough inspection of the interior and exterior of your home including the roof space and subfloor.
The cost of undertaking a pre-purchase property inspection will be one of the most worth while investments you'll ever make.
If you purchase a property without an inspection and there are issues, it could prove to be a very costly mistake.
All inspections are carried out to Australian Standards 4349.1.
Our inspection reports are comprehensive, detailing visual evidence of defects, structural damage, and evidence of conditions conducive to structural damage. The report will also include evidence of any major defects of non-structural elements, evident of minor defects and visible safety hazards.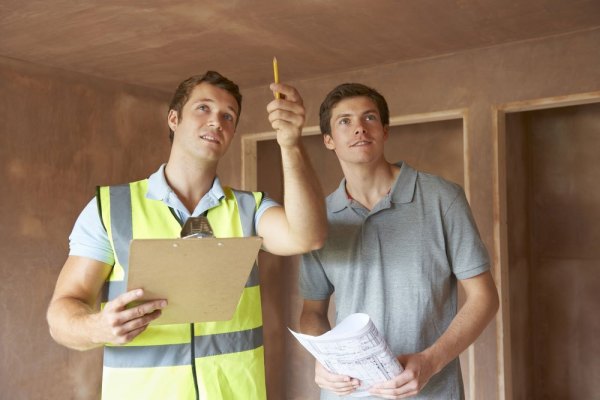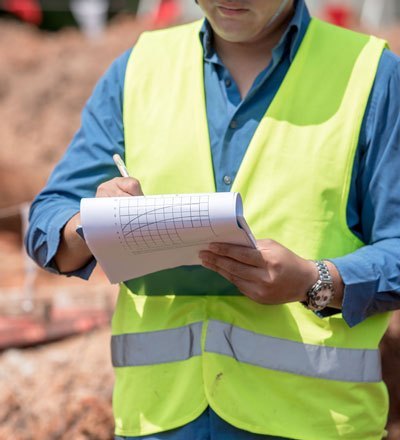 CONSTRUCTION STAGE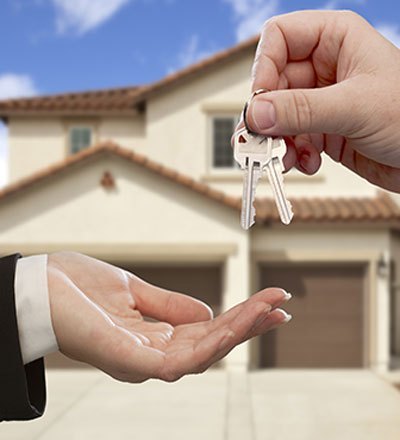 PRE-PURCHASE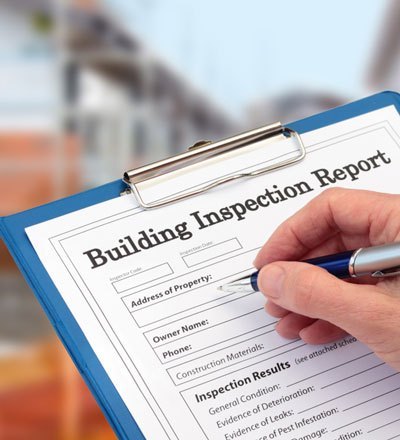 EASY READ REPORT
Inspection Quote Enquiry Form